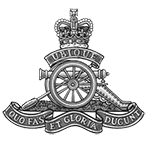 Chapter 14
National Service My Reckoning
As this memoir started with a picture, it also ends with one. For although I can try to encapsulate the sum of my experience in this last chapter, a look at me here in the last days of my service in Hong Kong could perhaps tell you all that I hope to share.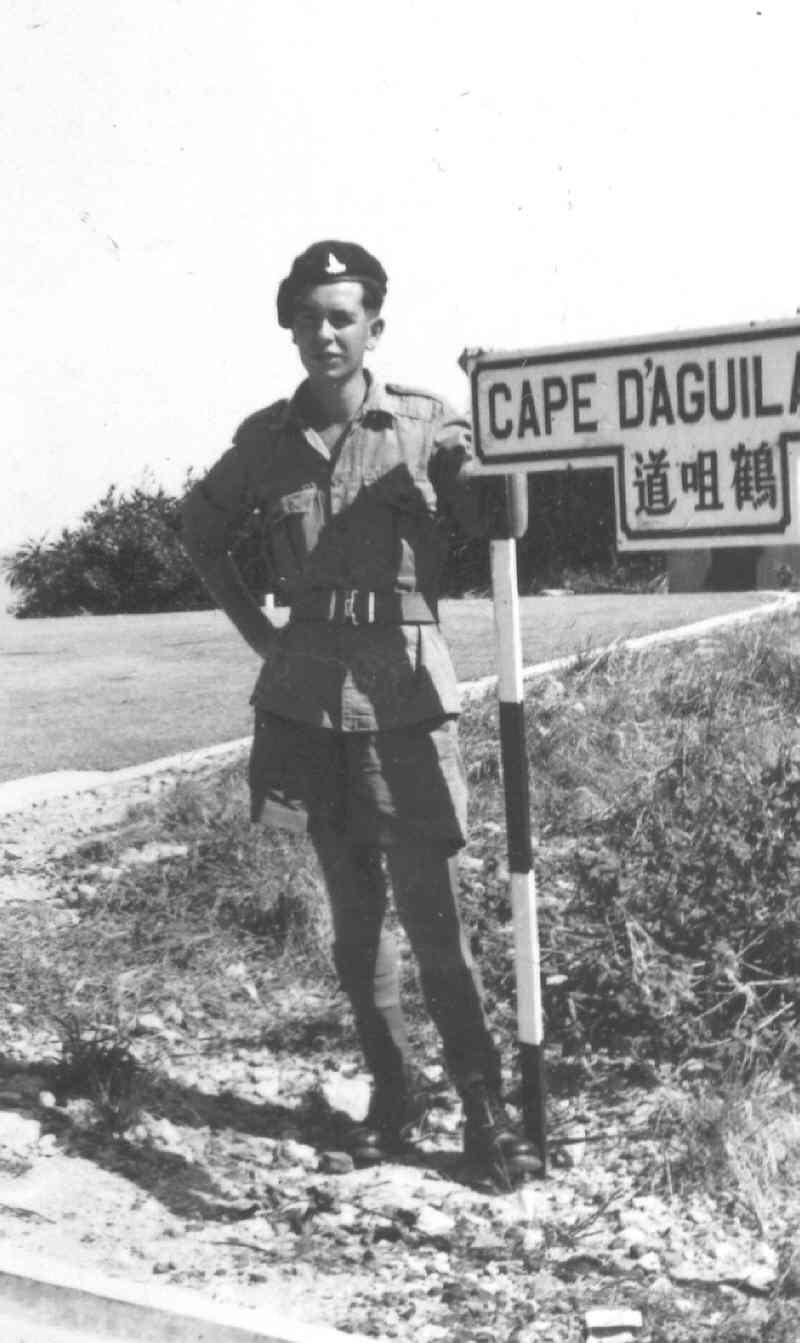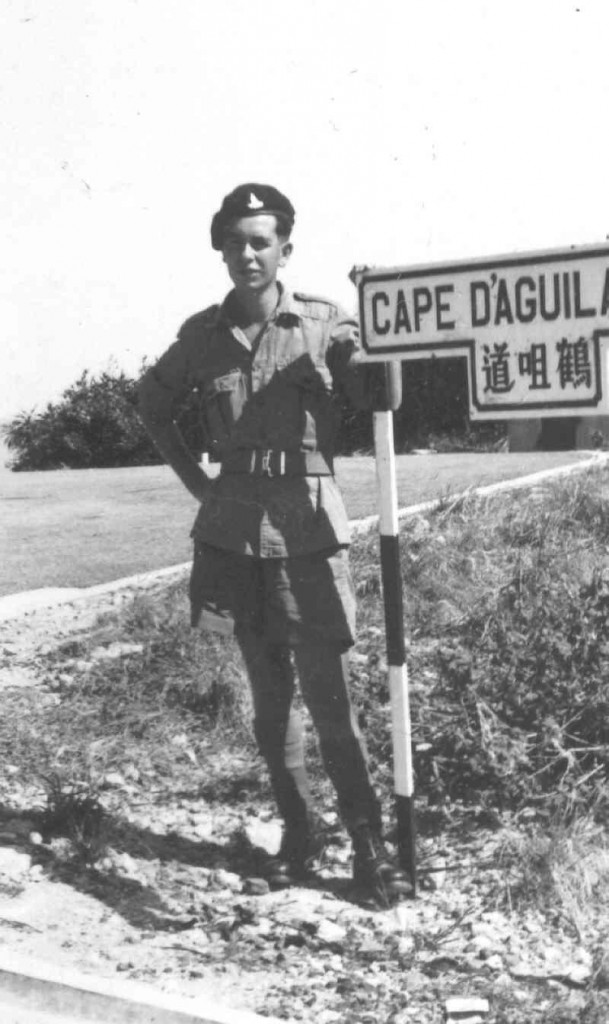 In my mind the contrast to myself just two years earlier standing in the garden of my childhood home in Surbiton is there for all to see. A man with quiet confidence, self assured in all he has learned about soldiering, surveying and the world is happy to return to his life in England. He wears the two years well, better for it, but eager to move on to civilian life.
National Service interrupted the ordinary course of my affairs for two years. It delayed getting my professional qualifications beyond those two years because I had to re-learn much that I had forgotten. I had to get back to my studies. I had to get back into the swim of things, a life in England. I had to make adjustments in returning to the civilian life left behind two years earlier as did family and friends. But these challenges were offset with benefits too.
On entry to the Army I was little more than an immature youth. I came out a young man. I even gained 14 pounds in weight despite the climate and army food. And I was no doubt fitter than when I went in, I was physically hardened and tougher.
National Service changed my view of the world. First by experiencing discipline. But, I had traveled to China the other side of the world. I had lived, worked and soldiered there. I had learnt to be a soldier and enhanced my knowledge as a surveyor. And very important, I learned to live with others in a closed community.
I was fortunate in many ways; in joining the Royal Artillery versus another branch of HM Services as I'm proud to be a 'Gunner'; in becoming a Surveyor RA.A2; in serving abroad in Hong Kong and in 15 Independent Observation Battery RA; and in the lasting comradeship of my fellow squaddies.
Very soon after my demobilization and through the rest of my life, I have considered National Service as it effected me. As described here, much presents itself pro and con, but I think the plus side has it; I enjoyed my time, and have been a better man for it.